3ALP is a common laboratory between SIMaP (CNRS, Grenoble INP, UGA) which is one of the leading academic research labs for physical metallurgy and thermodynamics, and the R&D centre C-TEC of Constellium, a world leader for innovative, value added aluminium products.
The creation of 3ALP crystallises a large-scale partnership between SIMaP and Constellium C-TEC which builds upon at least 40 years of already fruitful collaborations around conception of aluminium alloys, and the relationship between materials microstructure and their properties.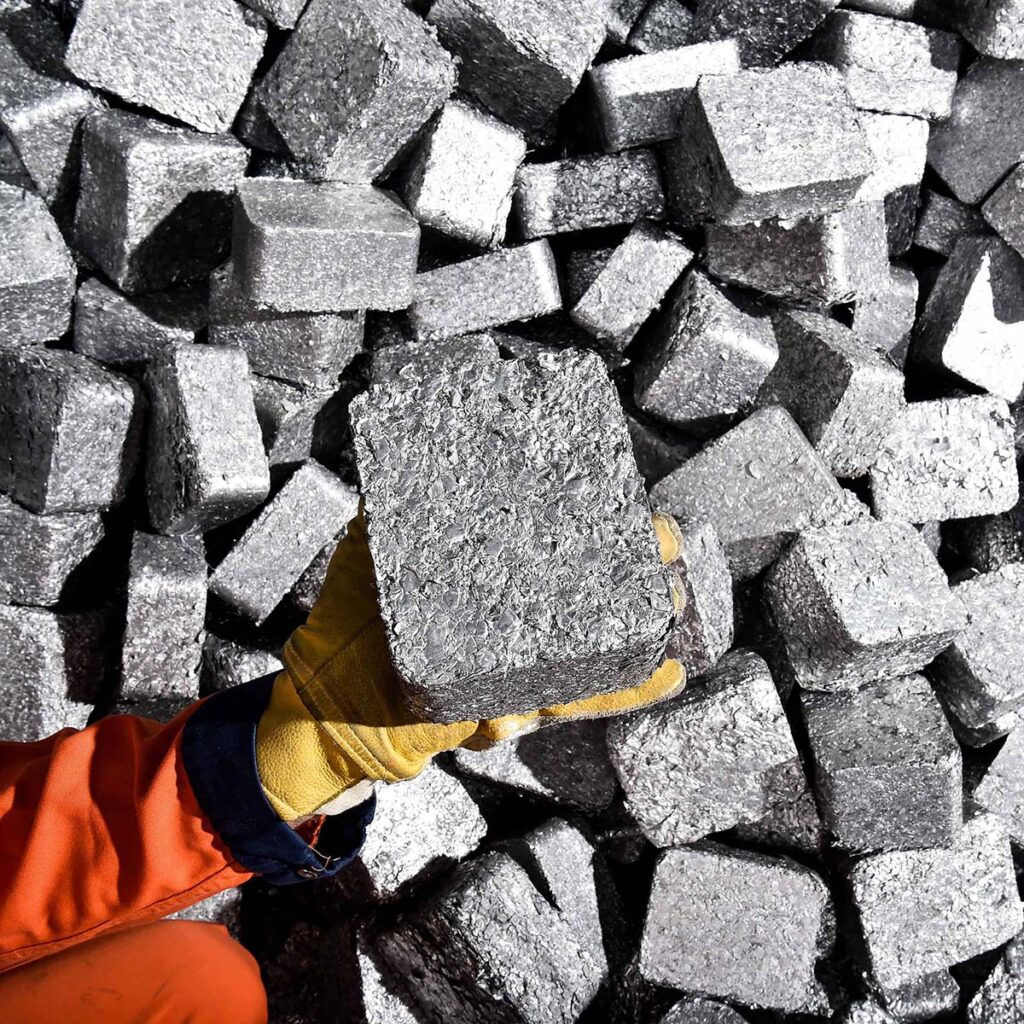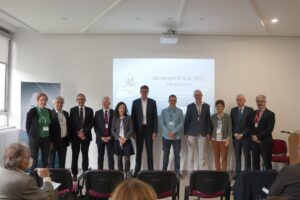 The inauguration of 3ALP took place on May 6th, 2022 at SIMaP with an audience of officials from Constellium, CNRS, UGA, the local MP J.C.
Read more »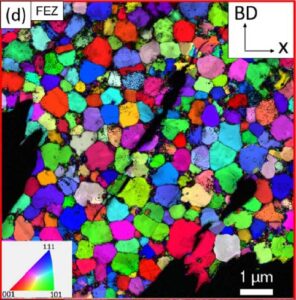 Collaboration CONSTELLIUM / SIMAP – Grenoble INP – Univ. Grenoble Alpes Context The development of new high strength aluminum alloys for additive manufacturing (AM) is
Read more »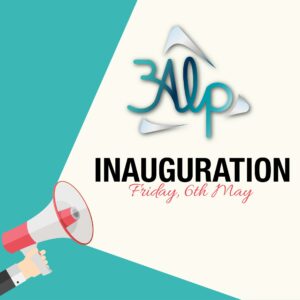 The formal inauguration of 3ALP will be held on Friday, 6th May, in the presence of Jean-Luc  Moullet, CNRS Chief Innovation Officer and Ludovic Piquier, Constellium
Read more »